What will be lost
Affected buidlings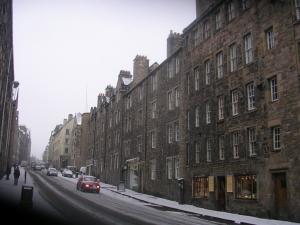 1930s Stone Tenements by E J McRae at 221-229 Canongate
Mostly demolished to make way for a new double width road to link East Market Street with the Canongate and part of the 5 star 200 bed Hotel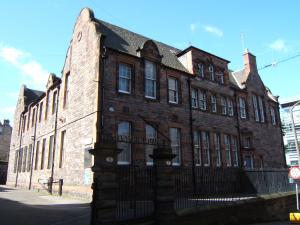 The Canongate Venture, 5 New Street. (formerly North Canongate Infant School) which is a Queen Ann Style Red Sandstone by Robert Wilson 1900-1901. Listed 13/08/1987
Completely demolished to make way for a conference centre with a 4 storey bridge built over New Street to connect it to hotel (think Cumbernauld) creating a tunnel for cars to drive under, obscuring present view down New Street toward Calton Hill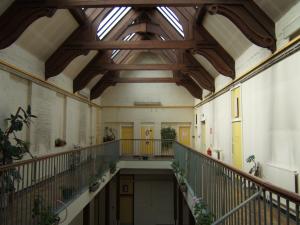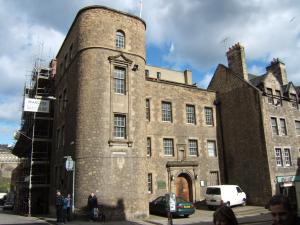 The Old Sailor's Ark building (formerly Maddocks Tie), 231 Canongate. Mountgrange who now own 75% of it , with the Ark Trust owning the remaining 25%, which they run their homeless service from. Listed 01/02/2000
Mostly demolished to make way for a 5 star, 7 storey 200 bed hotel
The former Vegetable Market on East Market Street (known to be Common Good Land)
To make way for 100 serviced apartments
Other losses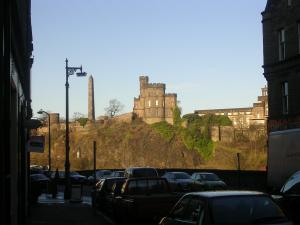 Jeffrey Street Wall, Vaults, Railing and Pier C listed 24/01/03 would be affected greatly by the building of the land mark office building, and change of use to upmarket retail and an artists quarter.
The development layout would block existing views across the Waverly Valley, up to Calton Hill from Jeffrey Street, St Mary's Street, The Royal Mile, Cranston Street and New Street, and obscure the spine of the Royal Mile from Calton Hill, North Bridge and Regent Terrace.
Other changes
In the masterplan, East Market Street will be renamed Parliament Way and a large area of the Canongate district will be renamed Caltongate.
Private car parking is to be provided for all parts of the development.